Click Here for aVeterans Day Message!
Operation Enduring Freedom
Important Information for Called Up Reservists
CLICK HERE!
Check this link if you're interested in anecdotal evidence of what various
companies are doing to support their Reservist employees. Additions to the
database are welcomed.
http://www.felix.org/reserve-benefits.tcl

UNITED WE STAND!
CLICK HERE!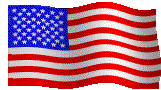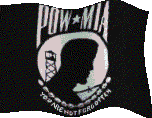 Still Serving America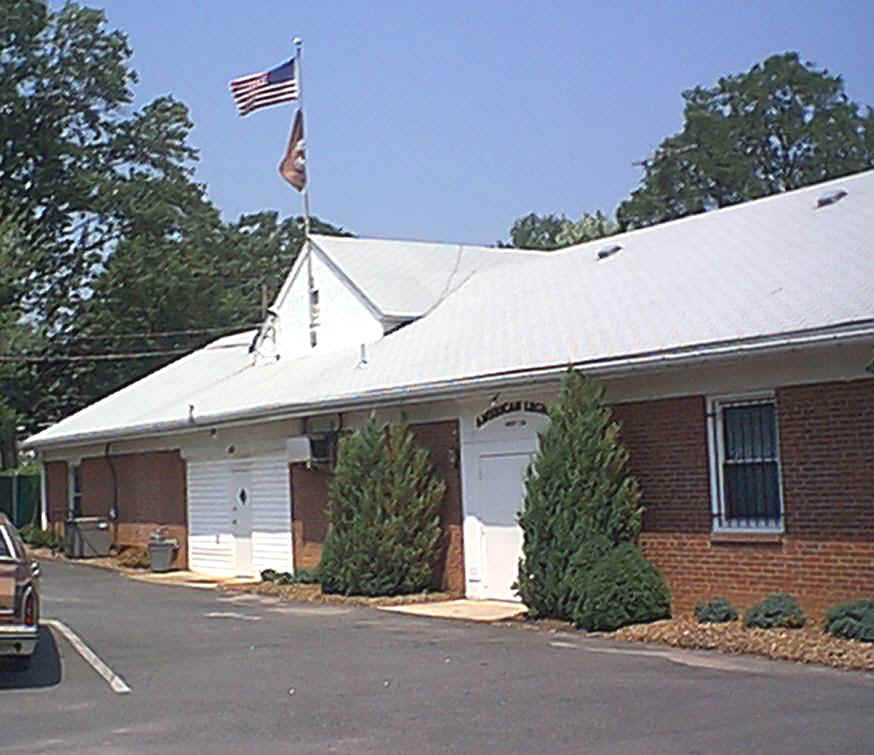 400 N. Oak Street
P.O. Box 675
Falls Church, VA 22040-0675
(703) 533-1945
Click for full weather forecast!
<! -- serial # 070600-1 -->

Please sign our Guest Log!

E-mail: Falls Church Post 130

Falls Church Post 130 is a member of the American Legion Web Ring


Web Site maintained by Mike McMasters
e-mail material, or suggestions to:
mmcmaster17@comcast.net

Last Update

: 08/12/2007 21:04